Apartment 3 rooms for sale in Perl-Oberleuken - Ref. 7249893
buy detail
selling price fees included:
260,000 €
Type of mandate :
Exclusive
Availability : Immediately
Description
Wunderschöne Parterrewohnung in Perl- Oberleuken zu verkaufen. Die Wohnung verfügt über einen separaten Eingang in einem 6 Parteien Mehrfamilienhaus. Es wird noch ein neues Badezimmer gebaut Wünsche können noch berücksichtigt werden ( Sanitär, Fliesen, ect). Die Komplette Wohnung ist gefliesst mit Fussbodenheizung versehen. Die bodentiefen Fenster verleihen der Wohnung viel Licht und Freundlichkeit.
2 Schlafzimmer, sep. Küche und schöner Living. Zusätzlich gibt es eine Waschküche und eine Terrasse die jgedoch auch als Grünfläche umgewandelt werden kann, ca. 80 m2. Infos erteilt Elisabetta 691260195 . Im Preis ingegriffen eine neue Einbaukücke im Wert von 5000 €.
Ask for more information
Description of the situation
Apartment 3 rooms for sale in Perl-Oberleuken - Ref. 7249893, Saarland

ruhige und angenehme Lage 5 Minuten zur Autobahn LUX- Saarbrücken.
Specifications
Year of construction : 2014
Floor :
Ref. on website : 7249893
Energy pass
Contact CASA MIA IMMOBILIEN INTERNATIONAL agency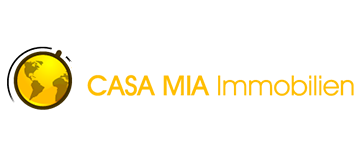 CASA MIA IMMOBILIEN INTERNATIONAL
All properties of CASA MIA IMMOBILIEN INTERNATIONAL
Website of CASA MIA IMMOBILIEN INTERNATIONAL
Legal notice
Locate Apartment 3 rooms
for sale

in

Perl-Oberleuken

- Ref. 7249893, Saarland *

* Warning: The exact address is not given then the center of the town is shown on the map
Contact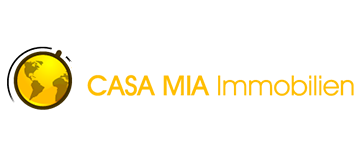 CASA MIA IMMOBILIEN INTERNATIONAL
All properties of CASA MIA IMMOBILIEN INTERNATIONAL
Website of CASA MIA IMMOBILIEN INTERNATIONAL
Legal notice