Penthouse 4 rooms for sale in ZENTRAL-Besch - Ref. 6956162
buy detail
selling price fees included:
502,060 €
Type of mandate :
Exclusive
Availability : To be agreed
Description
GROSSZÜGIGE PENTHOUSE- MAISONETTE WOHNUNG IN PERL BESCH .MIT LOGGIA UND SCHÖNEM AUSBLICK INS GRÜNE. MODERN ,KOMFORTABEL UND SICHER !.COURTAGE FREI UND DIREKT VON EINEM PERLER UNTERNEHMEN:CD IMMOBILIEN UNTERNEHMENSGRUPPE PERL NENNIG ! MIT EIGENEM BAUMANAGMENT UND VERTRIEB ! IHR ANSPRECHPARTNER HERR RICHARD PETER BUNK -20 JAHRE IMMOBILIEN-VERTRIEB IN UNSERER REGION !!!!
Ask for more information
Description of the situation
Penthouse 4 rooms for sale in ZENTRAL-Besch - Ref. 6956162, Saarland

SEHR GUTE LAGE IN BESCH .SCHNELLE UND GUTE VERKEHRSANBINDUNG IN ALLE RICHTUNGEN DES MOSEL SAAR LOR LUX GEBIETES ! PERL MIT SEINER PERFEKTEN INFRASTRUKTUR IM BEREICH DES TÄGLICHEN LEBENS UND HOHER FREIZEITQUALITÄT
Specifications
Year of construction : 2021
Floor :
Ref. on website : 6956162
Agency ref. : VERKAUFT !!!! VERKAUFT !!!! VERKAUFT SCHÖNES PENTHOUSE PERL-BESCH
Car
Price - Rent garage
20000 €
Energy pass
Contact CD-IMMOBILIEN agency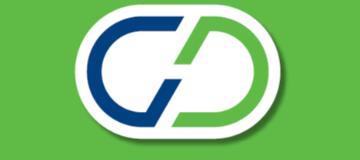 CD-IMMOBILIEN
Show phone number
All properties of CD-IMMOBILIEN
Website of CD-IMMOBILIEN
Legal notice
Locate Penthouse 4 rooms
for sale

in

ZENTRAL-Besch

- Ref. 6956162, Saarland *

* Warning: The exact address is not given then the center of the town is shown on the map
Contact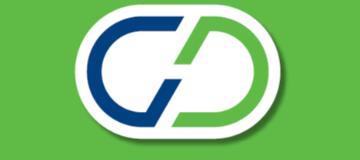 CD-IMMOBILIEN
Show phone number
All properties of CD-IMMOBILIEN
Website of CD-IMMOBILIEN
Legal notice